Mapa Astral de Courtney Love
Canceriana, cantora, atriz e pintora
---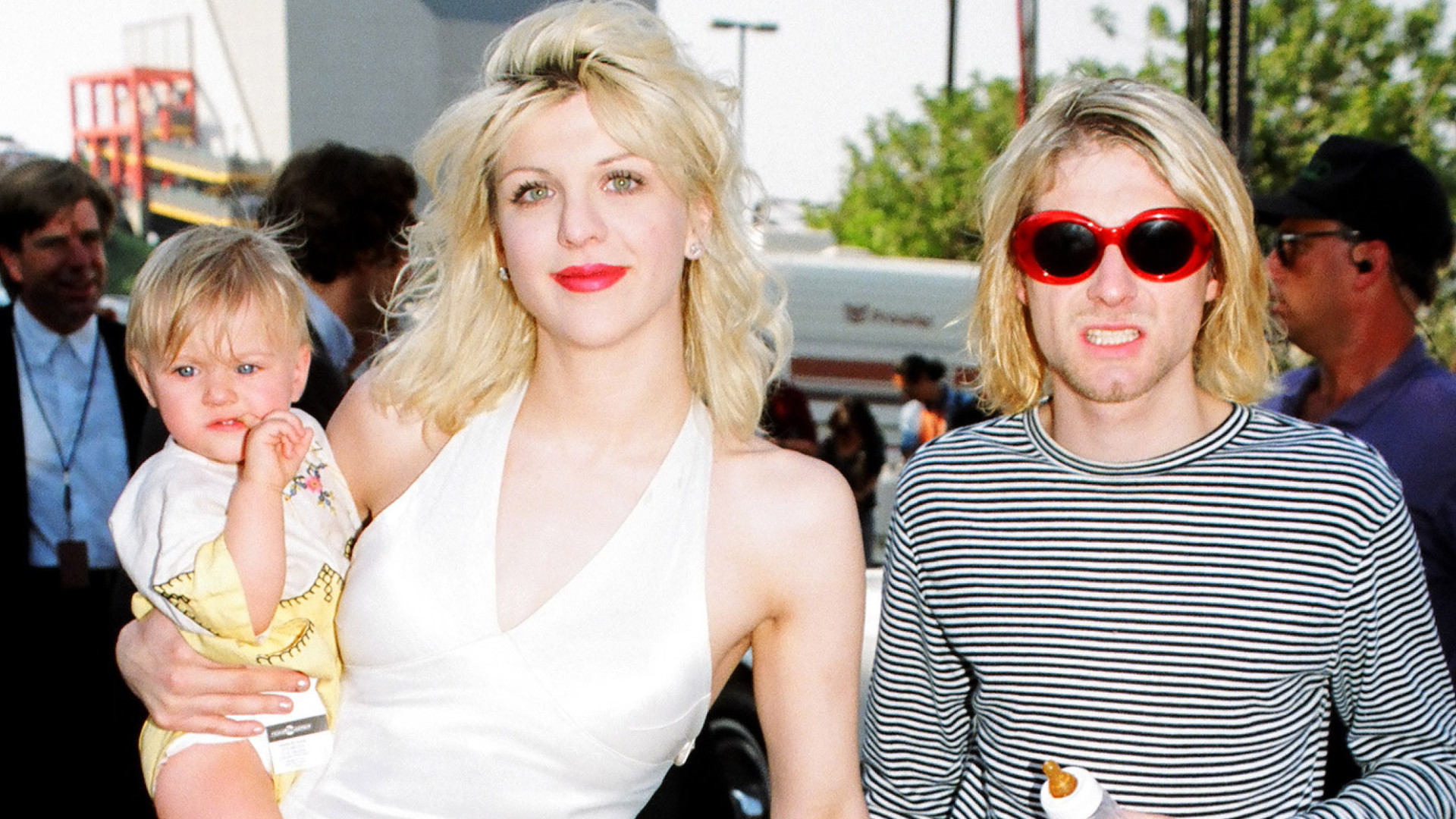 Courtney Love nasceu em San Francisco, na Califórnia, às 14 h 08 m do dia 9 de julho de 1964. Ela é de Câncer e também tem a Lua neste signo, com ascendente em Libra. Ela é filha de uma psicoterapeuta e de um escritor e ex-empresário da banda Grateful Dead.  Depois que eles se separaram, quando ela tinha 5 anos, Courtney foi morar com a mãe em uma comunidade hippie, o que é compatível com Aquário na casa da família e Lua em Câncer em quadratura com o ascendente em seu mapa.
Courtney teve problemas na escola e aos 14 anos chegou a ser presa e enviada para um centro correcional por roubar uma camiseta. Viveu alguns períodos em lares provisórios e foi emancipada aos 16 anos. Para se sustentar, trabalhou como Dj, fez alguns bicos e chegou a trabalhar ilegalmente como stripper. Depois, ela se matriculou na Portland State University, onde estudou inglês e filosofia.
A carreira como atriz começou em 1986, aos 22 anos, interpretando um pequeno papel que o diretor Alex Cox escreveu para ela no filme Sid & Nancy, sobre a vida do líder do Sex Pistols. No ano seguinte, ele a convidou a interpretar o papel principal no filme Direto para o Inferno sobre ícones do punk. Ela também fez alguns pequenos papéis como em Basquiat e outros filmes, mas o reconhecimento só viria 10 anos depois. Em 1996, ela estrelou o filme O Povo contra Larry Flint (The People vs. Larry Flynt), pelo qual foi indicada ao Globo de Ouro como melhor atriz coadjuvante.

Em 1999, atuou ao lado de Jim Carrey no filme O Mundo de Andy, em 2001 participou de Julie Johnson, ao lado de Lili Taylor. No ano seguinte, trabalhou no filme Encurralada. Em 2014, atuou na última temporada de Filhos da Anarquia (Sons of Anarchy) e ganhou o papel principal no espetáculo Kansas City Choir Boy. Em seguida, integrou o elenco da série Empire. Em 2015, foi escalada em The Long Home, filme dirigido por James Franco.
Antes de se tornar cantora, Courtney começou vários projetos musicais e chegou a ser vocalista da banda Faith No More, da qual foi expulsa, mas a carreira só ganhou impulso em 1989, depois que ela formou a banda Hole, com a qual lançou 3 discos que fizeram sucesso e obtiveram o reconhecimento da crítica.
Além de atriz, cantora e compositora, ela é pintora, o que é indicado em seu mapa por Netuno na casa 1, que também indica sua tendência a se envolver com drogas. Em 1994, na turnê mundial para promover um álbum de sua banda, seu comportamento descompensado chamou a atenção do público e da imprensa. Ela jogava guitarras no público, provocava os fãs, chorava e quebrava os instrumentos no palco.
Anos depois, ela admitiu estar completamente chapada durante a maior parte dos shows.
Em 2004, em seu aniversário de 40 anos, tentou cometer suicídio, foi hospitalizada e ficou em observação por 72 horas e, posteriormente, encaminhada a uma clinica de reabilitação. Entre 2005 e 2006, ela fez várias aparições públicas visivelmente intoxicada, como na entrevista com David Letterman na qual chegou a mostrar os seios, foi presa por posse de drogas e violação de liberdade condicional e sentenciada a seis meses de tratamento em um centro de reabilitação. Ela afirma que, desde então, não usou mais cocaína ou outra droga pesada. 
Sua vida amorosa conturbada é indicada em seu mapa por Áries na casa dos relacionamentos, com Marte em conjunção com Vênus na casa 8, em quadratura com Plutão. Aos 25 anos, ela foi casada por três meses com o vocalista de uma banda, mas, mais tarde, declarou que o cara era travesti e que o casamento tinha sido uma piada. Também namorou um músico da banda Smashing Pumpkins e o ator Edward Norton, mas seu relacionamento mais intenso foi com  Kurt Cobain, líder do Nirvana, com quem se casou no Hawai e teve uma filha, Fances Bean Cobain, nascida em 1992, Em abril de 1994, Kurt cometeu suicídio na casa da família em Seattle e houve até especulações jamais confirmadas de que ela estaria envolvida na morte dele. 
Em 2003, por conta de seu envolvimento com drogas, Courtney perdeu a guarda da filha e só conseguiu reverter a situação dois anos depois. Mas em 2009, a filha, então com 17 anos, pediu uma ordem de restrição contra a mãe e decidiu morar com a avó paterna. Problemas ou relacionamento difícil com filhos é uma possibilidade indicada por Saturno na casa 5, em oposição a Urano. Felizmente, parece que a fase mais conturbada ficou para trás e hoje, mesmo não sendo as melhores amigas,  elas mantêm uma relação cordial.
A moça é budista, mas já foi católica e experimentou várias seitas e religiões. Também é ativista e luta pelo controle de venda de armas nos EUA, pelos direitos da mulher e da comunidade LGBT, o que é compatível por Urano e Plutão na casa 11 em seu mapa. Como é indicado em seu mapa por Mercúrio em Leão na casa 10, Courtney Love é uma artista de múltiplos talentos e uma mulher complexa, muito sensível e um tanto instável. Uma ilustre canceriana.